Attorney Profile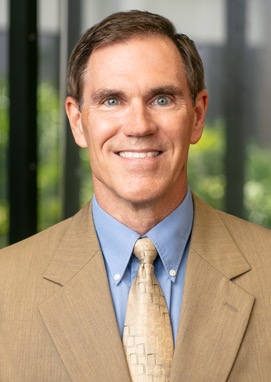 I have a national reputation for successfully securing much needed benefits on behalf of individuals and families who have been abused by the federal government. Interestingly enough, I actually began my legal career representing the government and the big insurance companies that I fight with today.
As a law student and young attorney fresh out of school, I helped to deny and delay benefits to the public and to the consumer. It wasn't long before I decided that my talents (and conscience) would be better served by working for the people.
Since my switch from the dark side in the 1990s, I have only represented individuals and families. I do this work because I appreciate the happiness and relief experienced by my clients after our plans achieve the results that improve their lives.
Over the years, I have also been fortunate to successfully work with hundreds of doctors and specialists throughout the country to secure disability and injury claims. That experience has provided me with unique insight into surgical procedures, testing and treatment protocols as they are applied nationwide. I draw on that experience and insight in every claim that I handle.
My medical knowledge and legal experience have allowed me to successfully secure benefits for thousands of clients, nationwide, in the areas of OPM disability retirement, Social Security disability and Federal Workers' Compensation claims. I also assist clients in Florida who have chosen to take advantage of the federal bankruptcy laws that allow them to make a fresh start with their lives.
When I'm not traveling throughout the country to represent my clients, I travel with my family. I also enjoy exercising, bowling and attending sporting and social events with my friends and family.
Schooling and Memberships
Stetson University College of Law Graduate
University of Miami, FL Graduate
American Bar Association member
American Bankruptcy Institute member
Florida Bar member